As one of the most sought-after material, the metal owns a series of excellent features, its application is wide for various industries. However as for a noble metal, the cost of its raw material is relatively expensive. Is there a method that can make material with more abundant reserves( for example copper that owns similiar properties? The good news is the goal have achieved to a certain extent, although Chinese scientists have not achieved the milestone completely.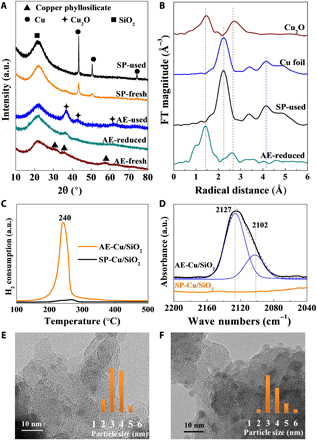 A new article published on <Science Advanced>:
'Chinese research team analyzed how they make copper atoms to form minor particles and present very similiar properties to gold by using charged argon to resist copper atoms'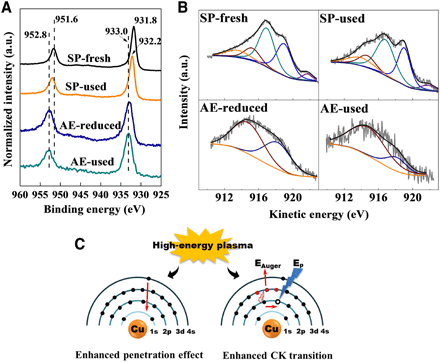 The researchers made a series of technology tests to newly-formed copper nano particles.
'The technology is used to reserve metals of higher value ( as pure gold), however the new smelting technology that change new chemical properties can make pure copper play as catalysts as gold and silver. '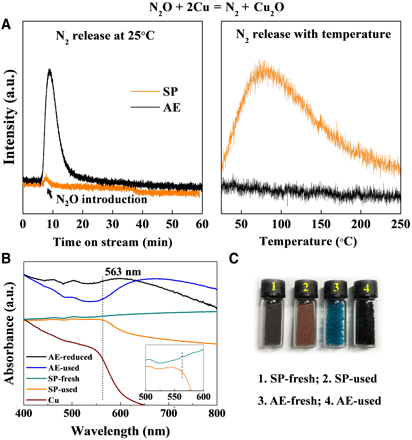 It mean researches of ' Gold analogues' get big break, or change usage way of noble metals in industries.
'The first author of the paper declared in a statement that catalyst property of copper nano particles are very close to gold/silver. The experimental results show that metal copper (was called pheasant) after special can 'fly to branches and turn into Phoenix '.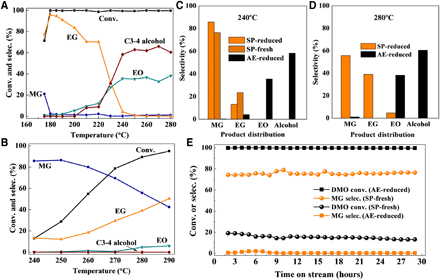 The most common gold is in gold jewellery shop. But due to its special property, it is popular in industry.
'Unfortunately it has potential scarcity and make the cost is very high. If scientists can easily make alternative that replace gold, which would save much cost.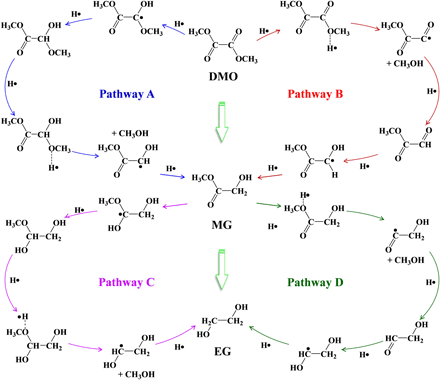 What design needs to point out is the processing technology the article introduced wouldn't make pure copper own same lustre to gold.
'However the researchers make copper particles have same properties of gold at special conditions. The progress make us thrilled. For future developing, let us look forward to it.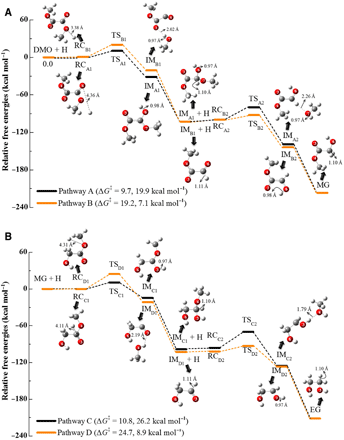 The original title:<Freezing copper as a noble metal-like catalyst for preliminary hydrogenation.