We are a professional supplier of minor metals, rare earths, chemicals and sputtering targets.
Materials used in semiconductor include various tellurium compound, arsenic compound, cadmium compound, indium compound and so on. They are compound and grew under strict condition to avoid impurity.Most of their purity is above 99.999%. Some models could be customized according to request like calcium tellurium.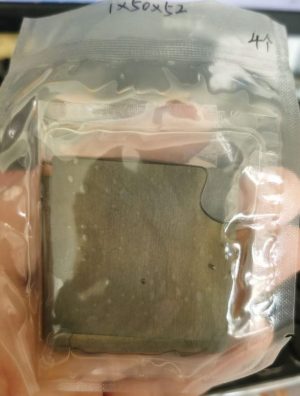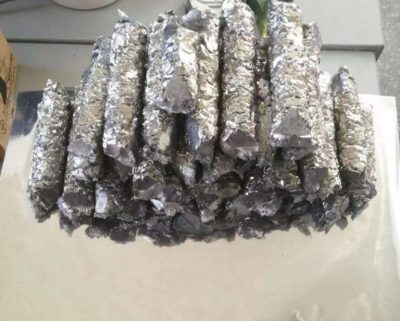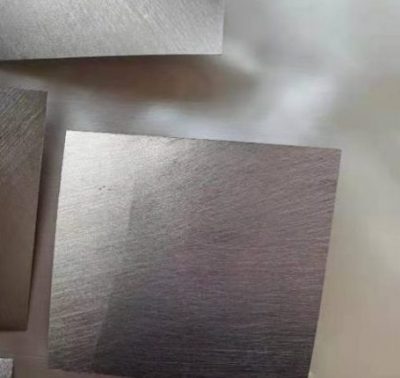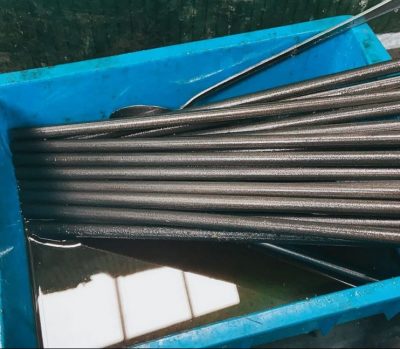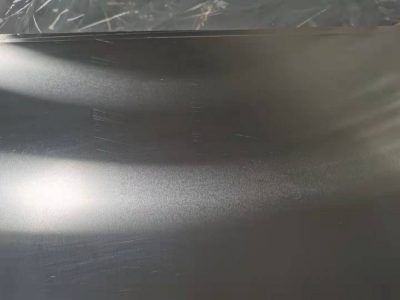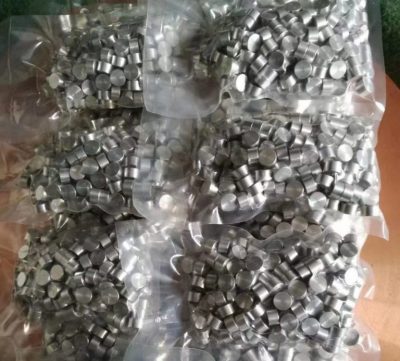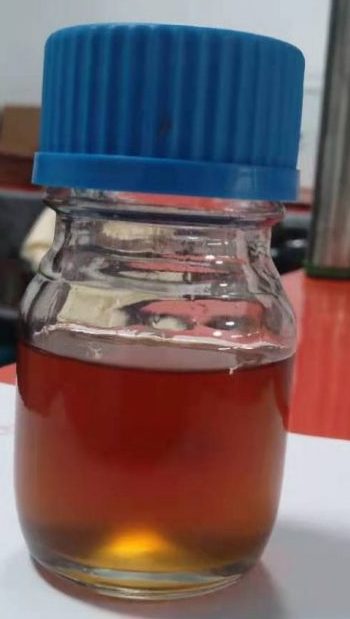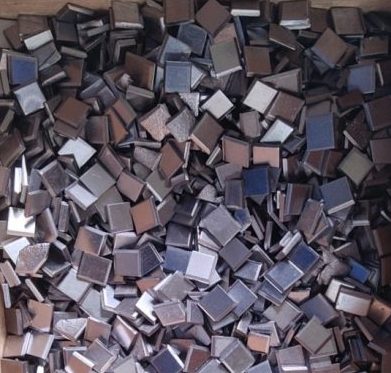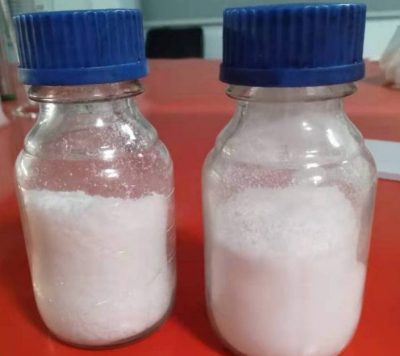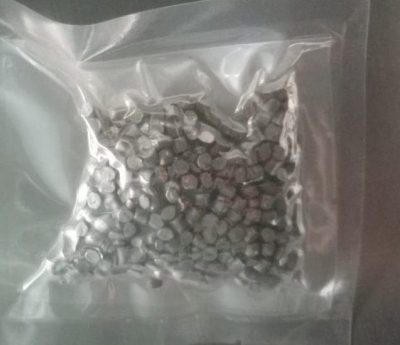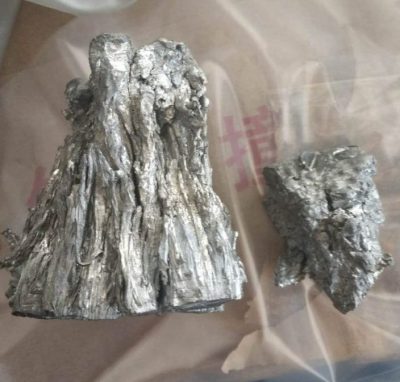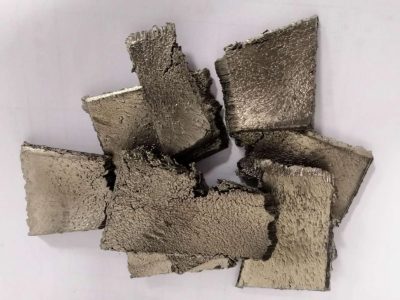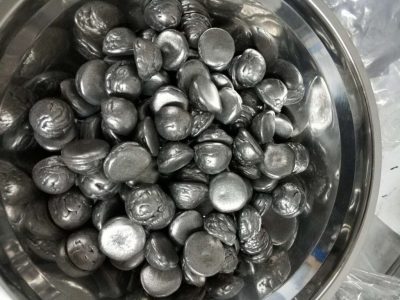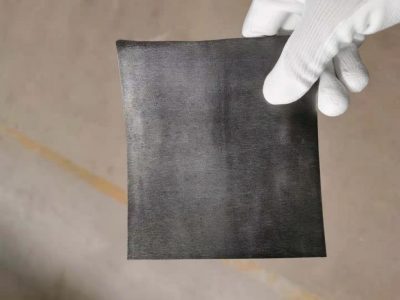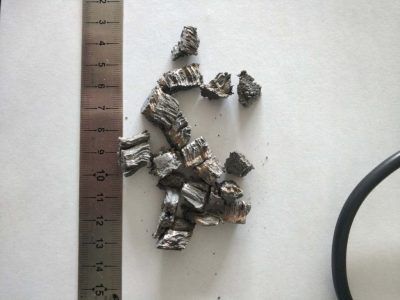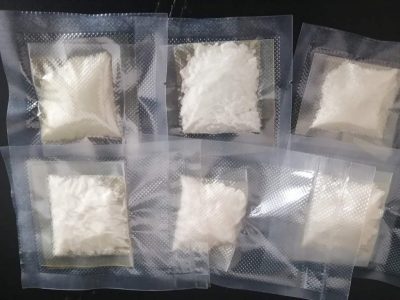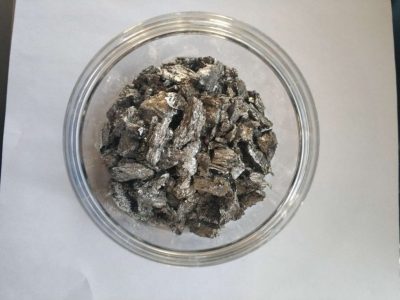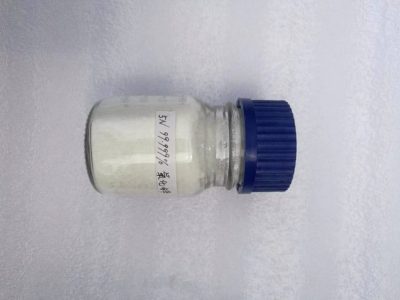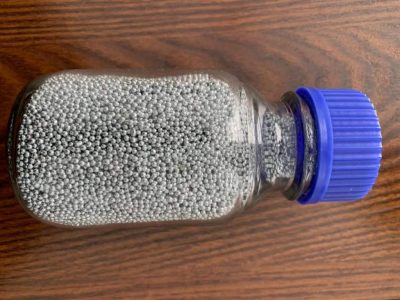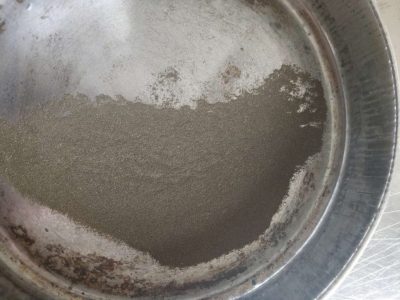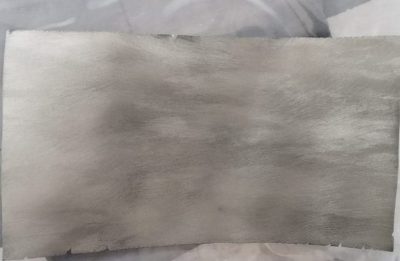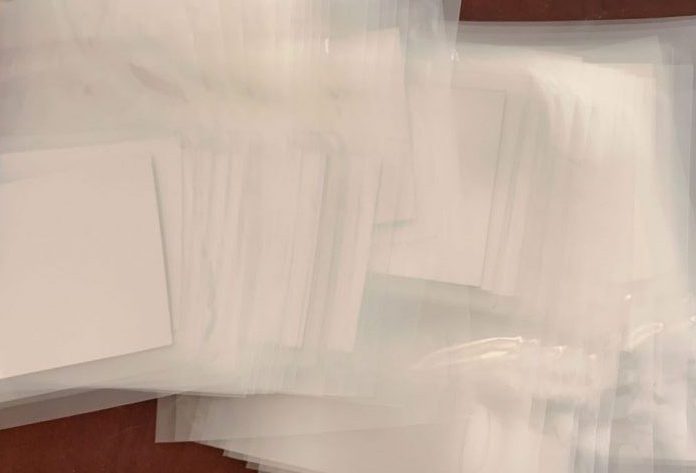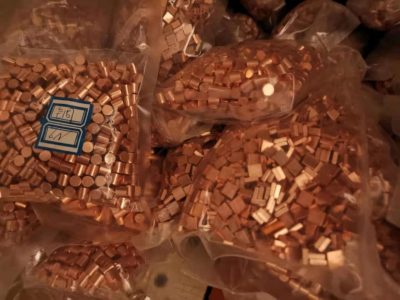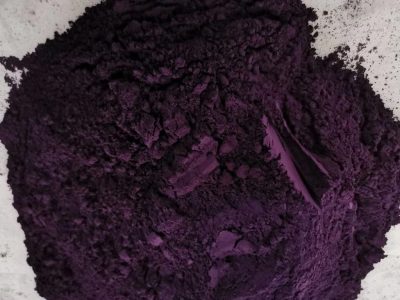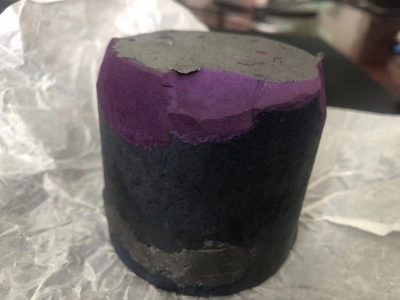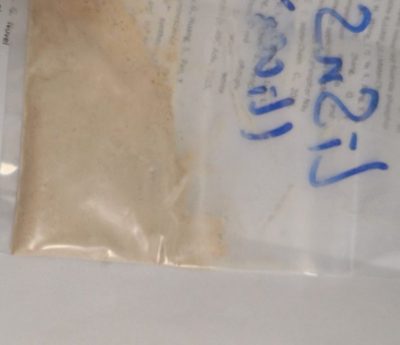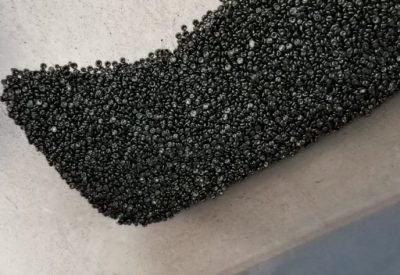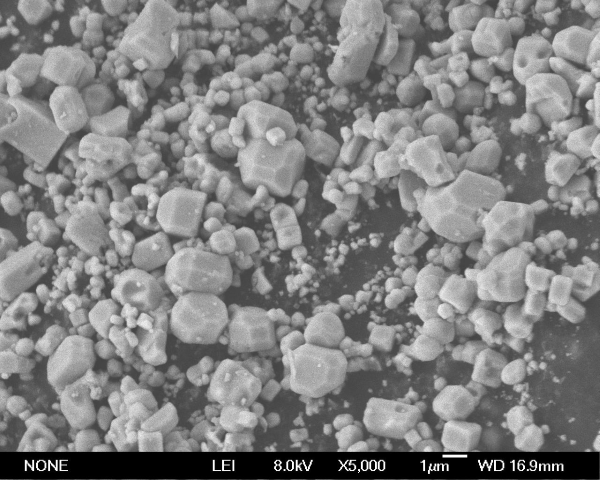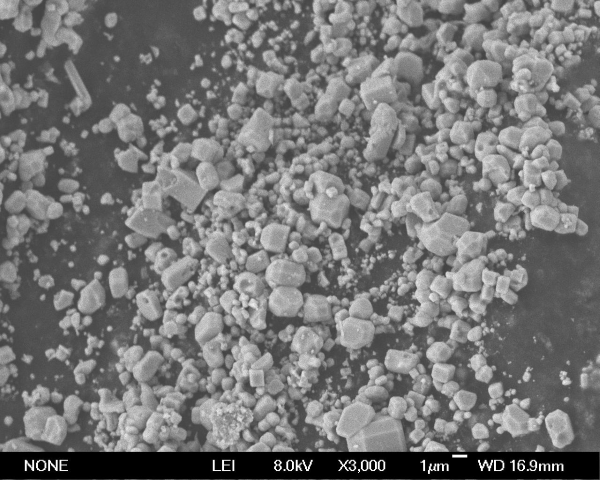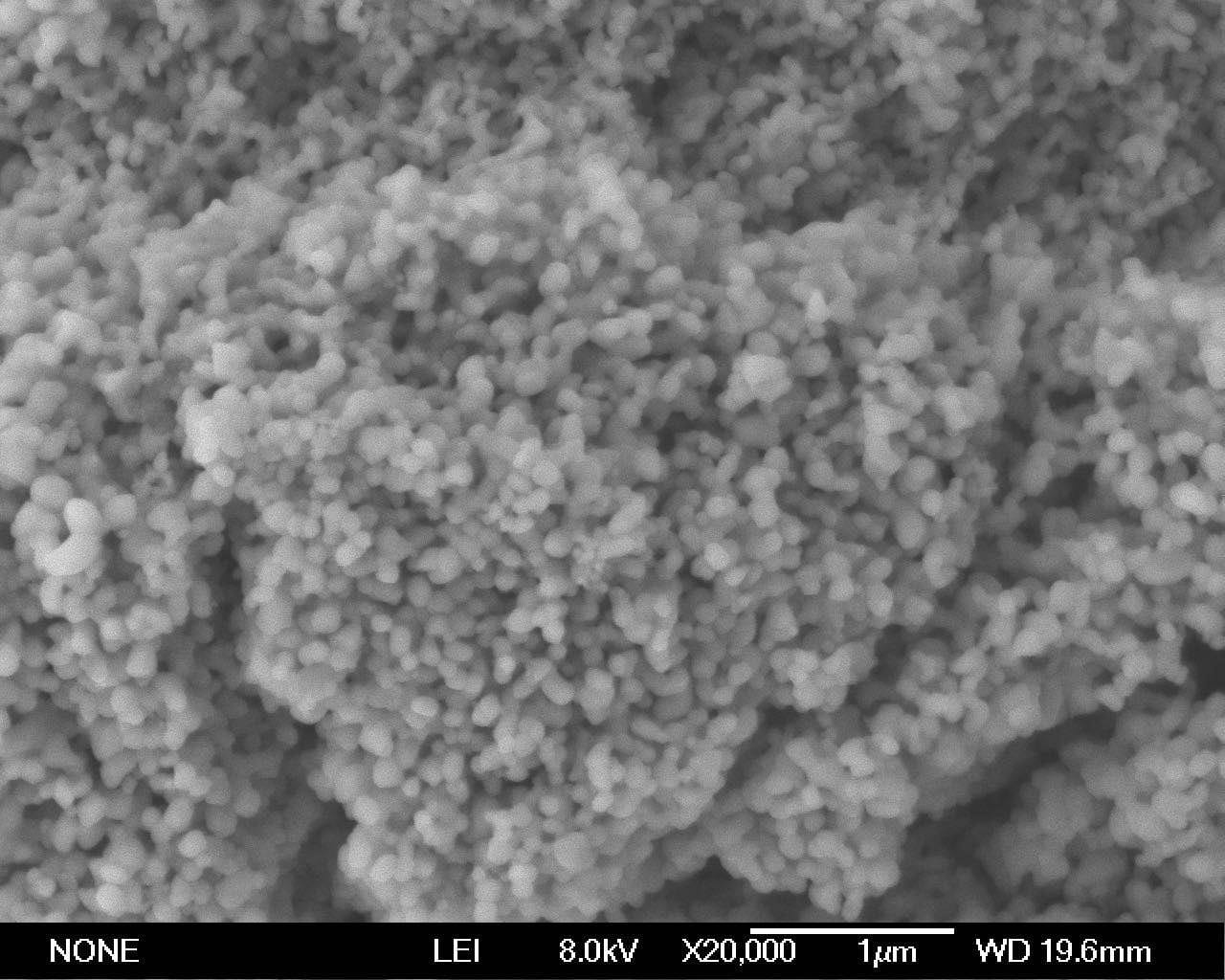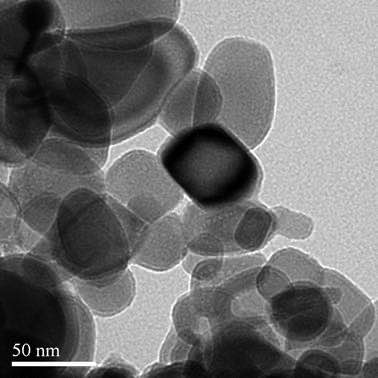 We are a new brand enterprise focused on advanced high performance materials, including crystal material, minor metals and chemicals, which is mainly used as raw material for ceramic materials, photoelectric materials and semiconductor industry.
Materials used in optic is customized or grew to request mostly. We should know like size, orientation, proportion to customize it as ITO, mercury cadmium tellurium,highpure germanium, doped garnet and so on.
Materials used in ceramic enhance strength, great special property like chemical ceramic, corrosion-resistance property, advanced strength, electronic ceramics.Those materials play important role in ceramic industry.
Chemicals used in medical have part of antifungal, selenium supplement, health protection,abirritant, antiseptic, disinfector, measuring serum, cure skin disease, contraceptive and so on.
Special chemicals are those that are difficult to produce or rare, but inevitable in some industry. It is our aim to find more better technology and application.